Gender equality in law enforcement is a key area of interest for Dr Melissa Jardine.
As a former police officer, Melissa combines her personal experience with professional knowledge regarding women's inclusion and integration in law enforcement institutions. 
Given the variance in policing institutional models internationally and the dynamic factors that influence the nature of women's inclusion and integration, strategies to expand the number and roles of women must take local factors into account. 
Publications: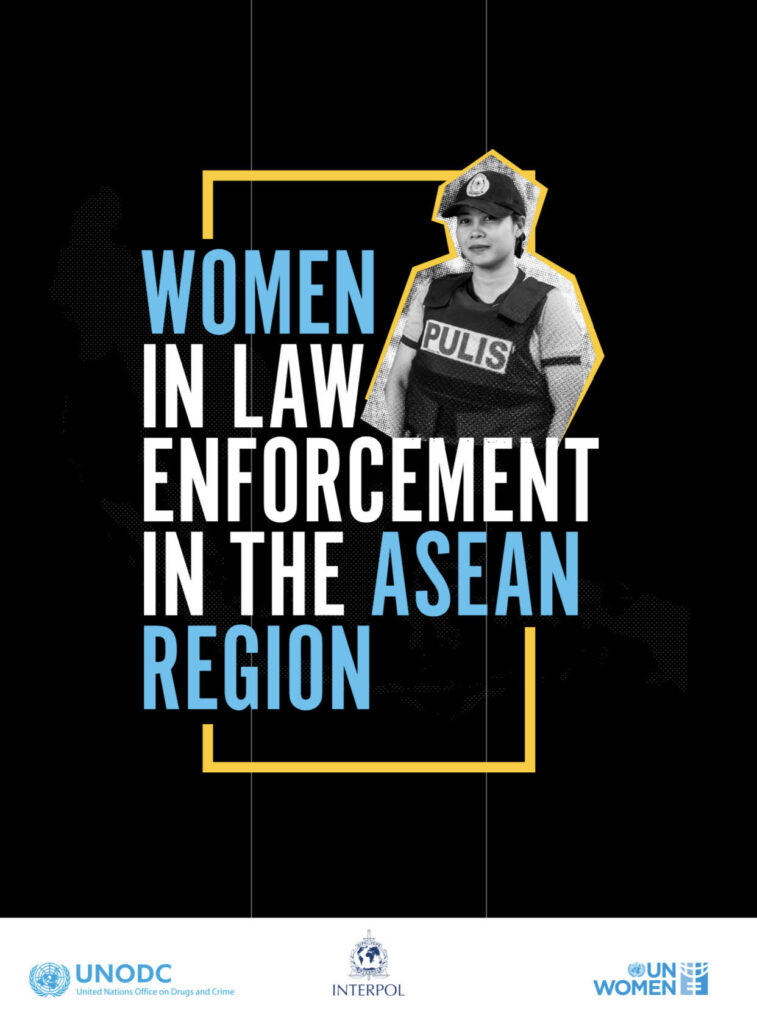 This Report explores the experiences and views of women police from the ASEAN region to further understand opportunities and obstacles for women police officers.

It offers a series of recommendations for adopting and implementing gender-inclusive policies and practices that accelerate women's meaningful participation in law enforcement